Just 5 weeks from this Friday we will be celebrating Christmas Day and then just a week later, saying goodbye to 2020 and welcoming in a New Year with it's promise to restore our lives to what we used to regard as normal.    
Many of the changes that we have seen occur in the past year partly due to necessity are now 'baked in' to our lives and it's difficult to see them ever reverting to the old ways. There has been an explosion in the founding of small, local, entrepreneurial businesses, of working from home and of course, in the growth of online shopping with home delivery.   
Up until now, one of the major challenges for us at Antonia York as a online retailer has been managing our customers delivery expectations vs the new reality of under-resourced logistics and supply chains.   
One of our strengths throughout this difficult period has been our policy of sourcing our materials and production resources from within our local economy. We buy fabrics produced from sustainable resources which are woven, finished and dyed within Leicestershire. Our production team are drawn from local artisans with skills developed when Leicester was a major force in the UK textile manufacturing industry and now handed down through the generations. We could probably get things made cheaper in the Far-East but at what cost to our planet?   
For some of our products unfortunately, there is no choice other than to buy from overseas. Take our luxurious Nepalese Cashmere Scarves for example. We source these from an ethical supplier who is of course based in Nepal and we import them directly to the UK.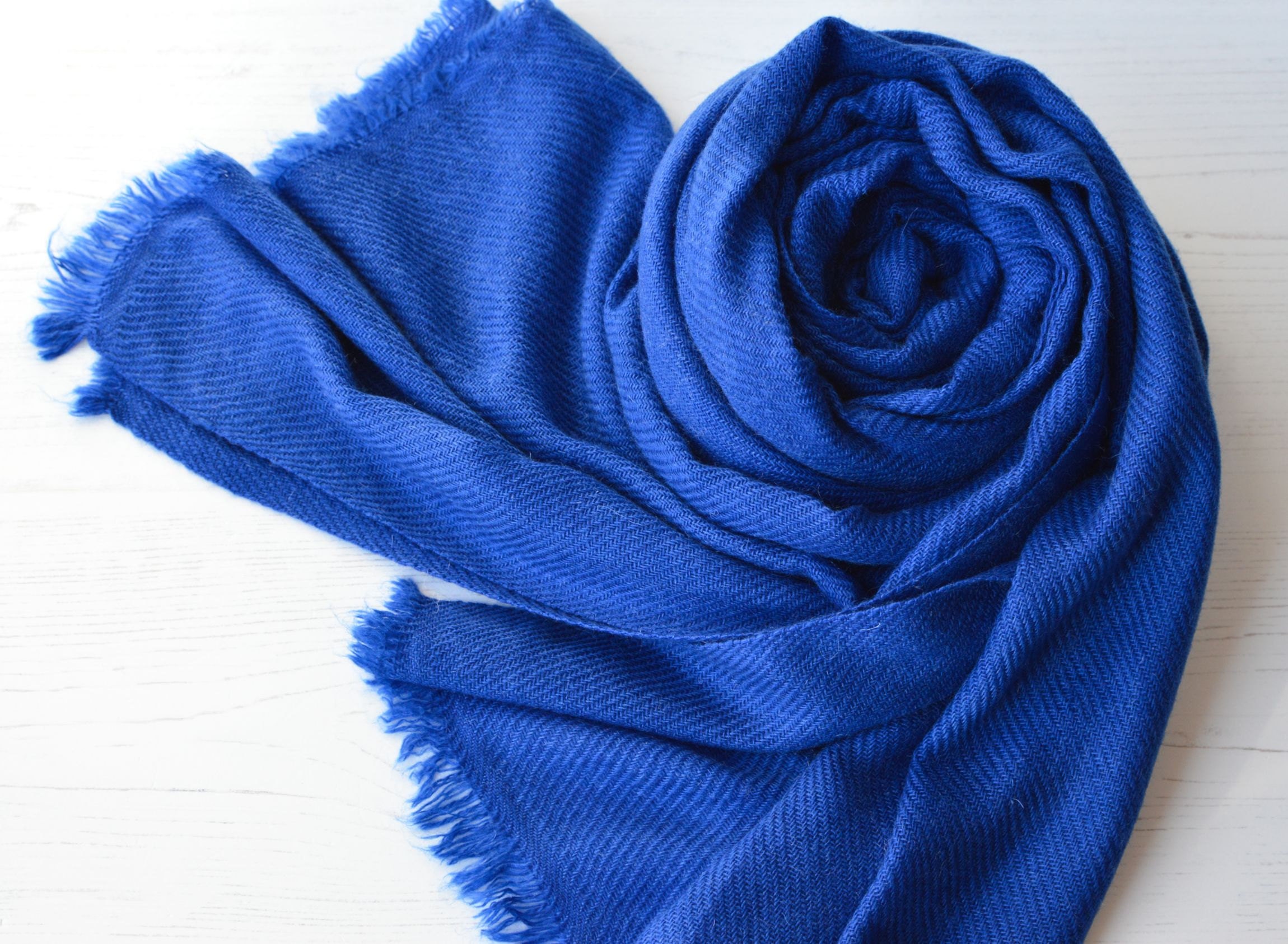 Currently, there are significant delays in getting imports (including our Nepalese scarves) through our ports for various reasons and this is a major frustration to retailers and businesses trying to emerge from under the latest lockdown in time for Christmas.   
This Christmas we are offering the widest range of products that we have ever featured, and we have tried to find some gift ideas which echo our eco-friendly, waste reduction ethos. Our Green Bay Company specialises in gift boxes of luxurious self-care products produced from sustainable resources such as bamboo, volcanic lava and organic cotton wherever possible.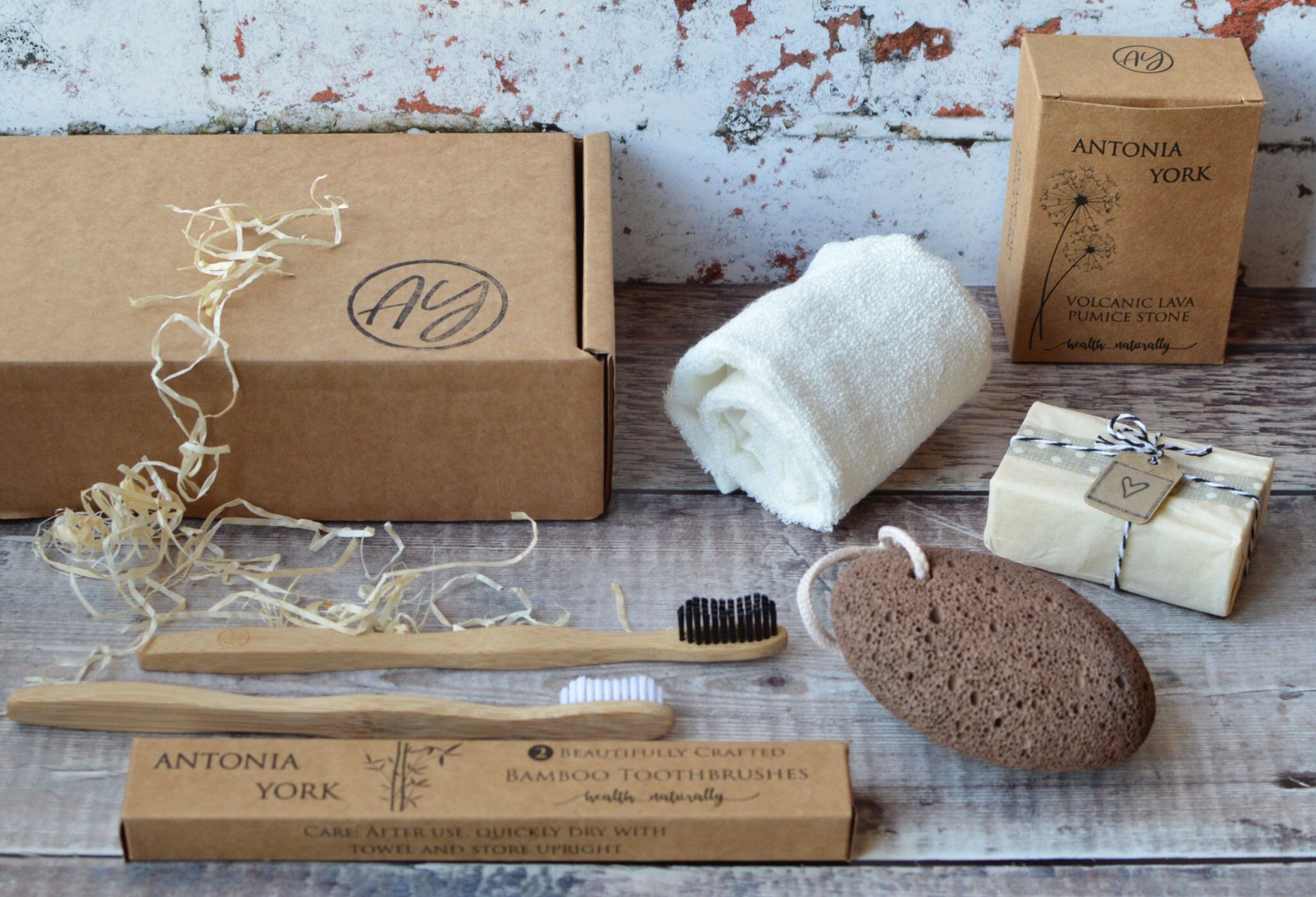 The fabulous new Antonia York range of Snoods are produced partly from fabrics produced within 10 miles of our door and partly from 'deadstock' materials purchased from large Fashion Houses which would otherwise go to landfill/incineration. We have a beautiful range of colours and styles and they are all both stylish and snuggly.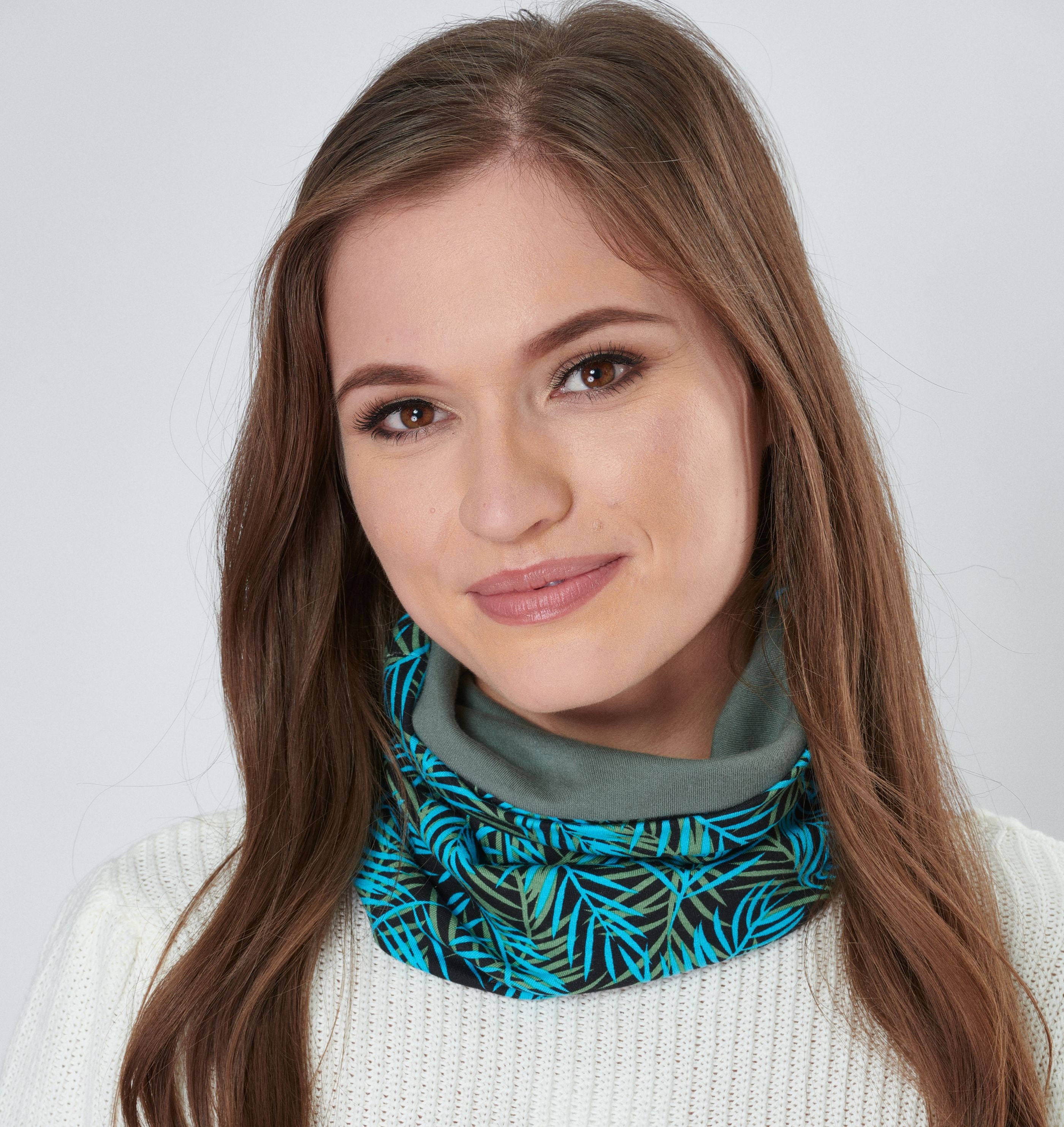 As always, look for us on your favourite social media platform to share you views and to pose any questions that you may have.
Best wishes
Rob, Jan & Lucy
Show us your style on social media using the hashtag #AntoniaYork to be featured on our accounts!