Hi, a warm welcome to our Blog page. This is the first in our newly reinstated blog series in which we aim to bring you news of product developments, fashion trends, what's hot & what's not!
For those of you who are fairly new to Antonia York, let me introduce you to the key players in our team. 
First of all, the newest member of our team is Lucy who has recently joined us to head up our Marketing, PR and Social Media presence. It's great to have her on board and she is looking forward to more online engagement with new and existing customers in the future.
The business was started in early 2017 by Jan & Rob who felt that there was a niche for an online based fashion accessories brand who were driven by a desire to create stylish, sustainable, ethically sourced fashion accessories and lifestyle products which their customers could feel good about. 
In all of our product offerings we strive to ensure that products are.........
stylish, high quality products. 
environmentally conscious and ethically produced.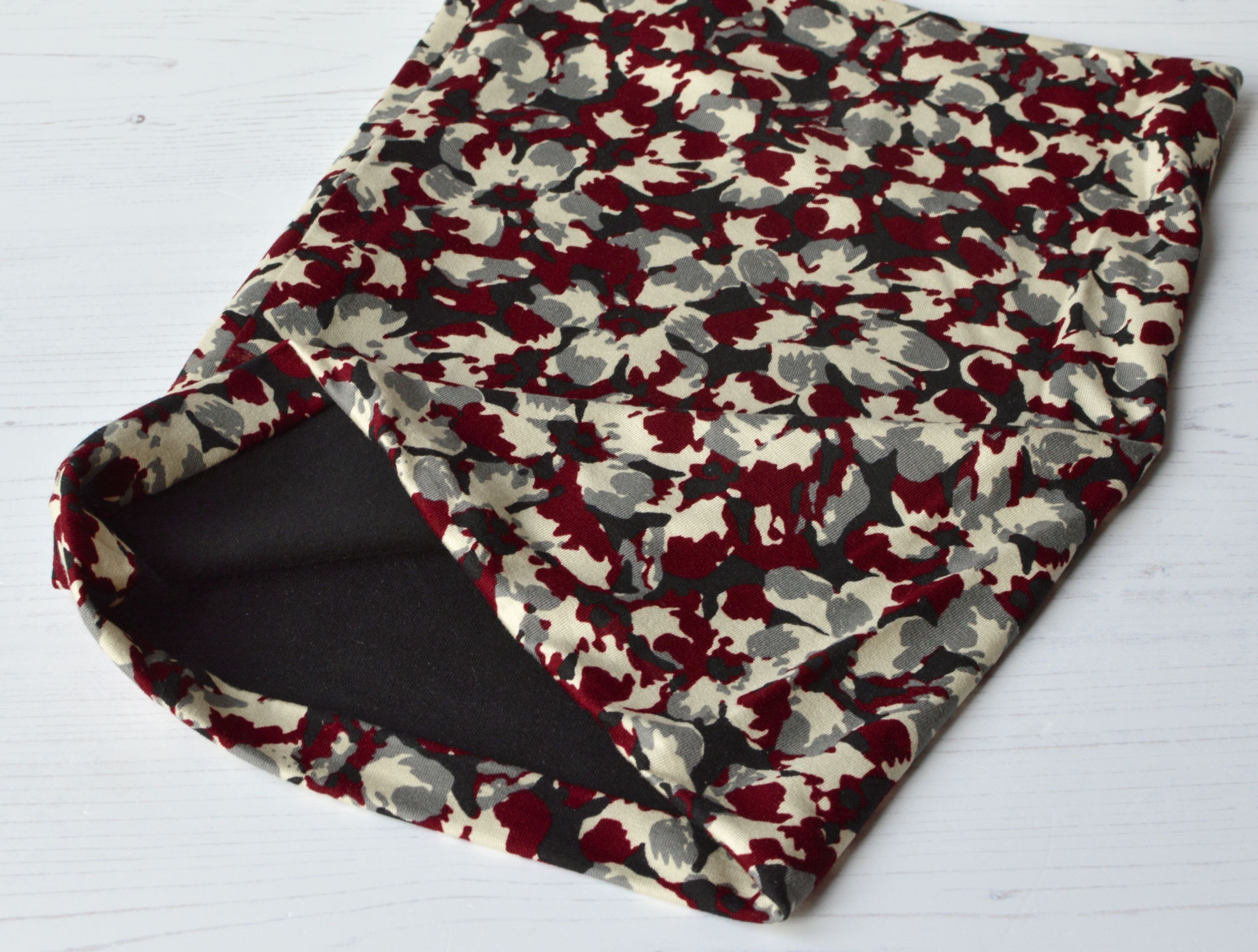 Abigail snood
We've just launched our new collection of snoods this week and they're already generating lots of interest and 'likes' across Etsy, Instagram and Facebook.
So we thought that it might be fun to show you 3 different ways to style a snood and we'd love it if you could apply your own innovative thinking to show us some more.
The outer layer of our snood is made from a lovely soft viscose, which is purchased from redundant stock, (so called 'deadstock') from larger fashion houses, which would otherwise go to landfill.
The inner lining is a soft cotton (Oeko-Tex certified) interlock produced locally here in Leicester.
Our snoods are both stylish and practical so you won't have to compromise on style to keep warm.
Look 1
The traditional way to wear the snood, providing warmth and comfort on those cold days. They provide a pop of colour to any outfit. Looks and feels great under a Ski Jacket.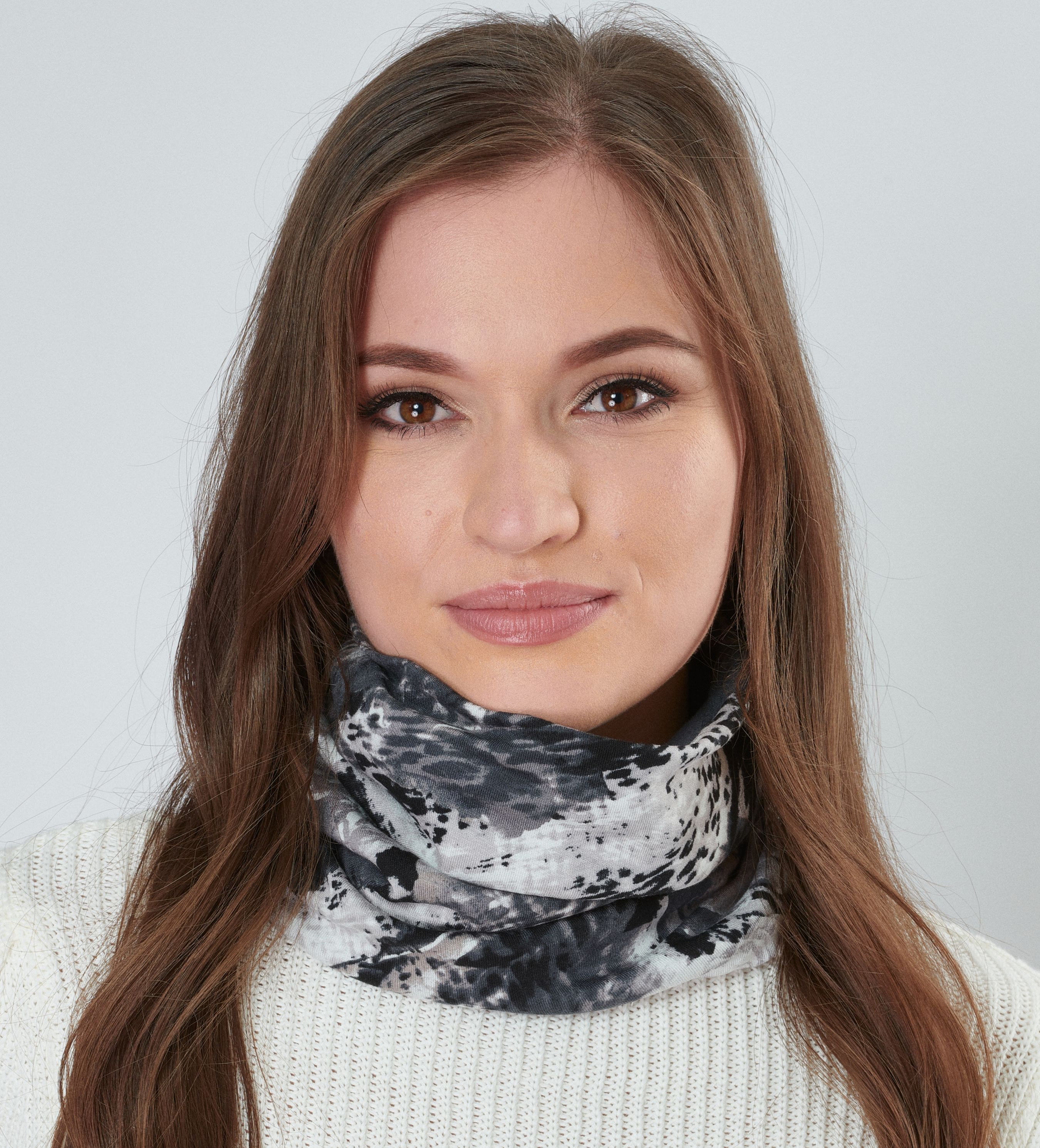 Alaina Snood
Look 2
Providing a perfect solution on bad hair days, this snood can be worn as a hairband. It's ideal for keeping your hair away from your face when you're busy and can keep your ears warm when out and about.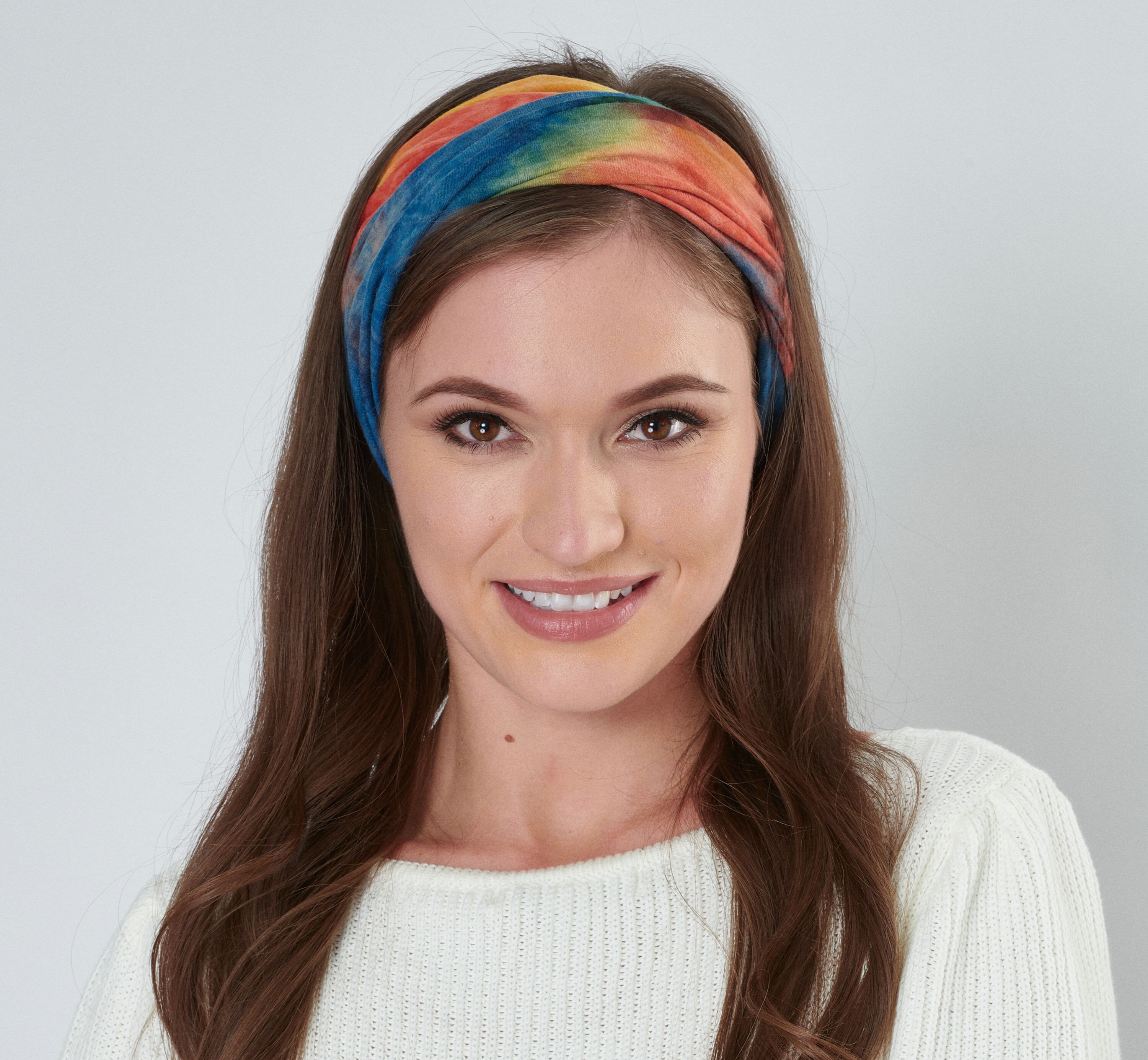 Tie-dye snood/headband
Look 3
Worn as a face covering during the pandemic it adds a certain amount of protection when you're out and about.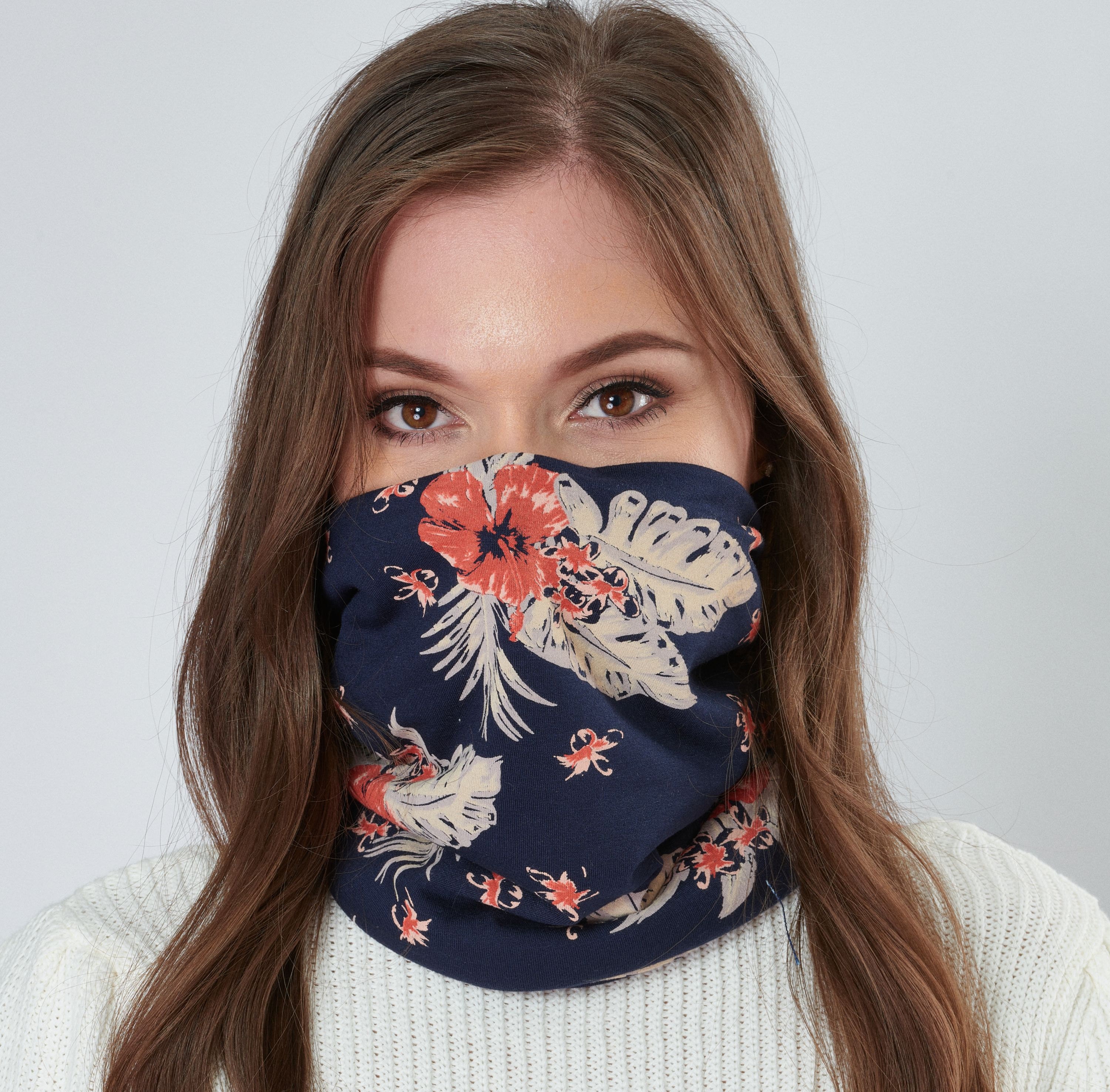 Audrina Snood
Check out our entire collection at AntoniaYork.com
We hope that you have enjoyed this brief update from Antonia York. Future blogs will take you behind the scenes at AY and show you how our products are put together, packaged and shipped to you. 
Look for us on your favourite social media platform and share you views and we will always welcome any questions that you may have.
Best wishes
Rob, Jan & Lucy