Well, it's a case of here we go again I'm afraid. That unforgettable, once in a lifetime experience called 'lockdown' which we experienced for the first time back in March, now has a sequel, 'Lockdown 2', beginning last week and now appearing all across the UK for one month only (hopefully) throughout November.    
Apart from some variation in the detailed do's and don'ts this time around, it seems to me that the major difference is that back then we were easing ourselves into some fine springtime weather, and with every week getting just a little warmer than the last, to some people it didn't seem to be such a bad thing. This time however, we are totally reversing that process; shorter darker days with more time spent indoors. Not quite so much fun!   
For us at Antonia York that first lockdown was a crazy time; bandana Style headbands were flying off the shelves as customers looked for something appropriately stylish under which to hide the tell-tale colour of hair roots growing through or simply to tie up, that by now unruly mop which was just crying out for a cut.    
We sold out almost our entire stock of bandanas in the first month and then struggled to get more produced through our local workshop as all of the staff were home on lockdown. Rest assured that we are much better prepared this time and have been steadily building up our stocks and introducing many new designs such as the Siobhan organic cotton Floral range.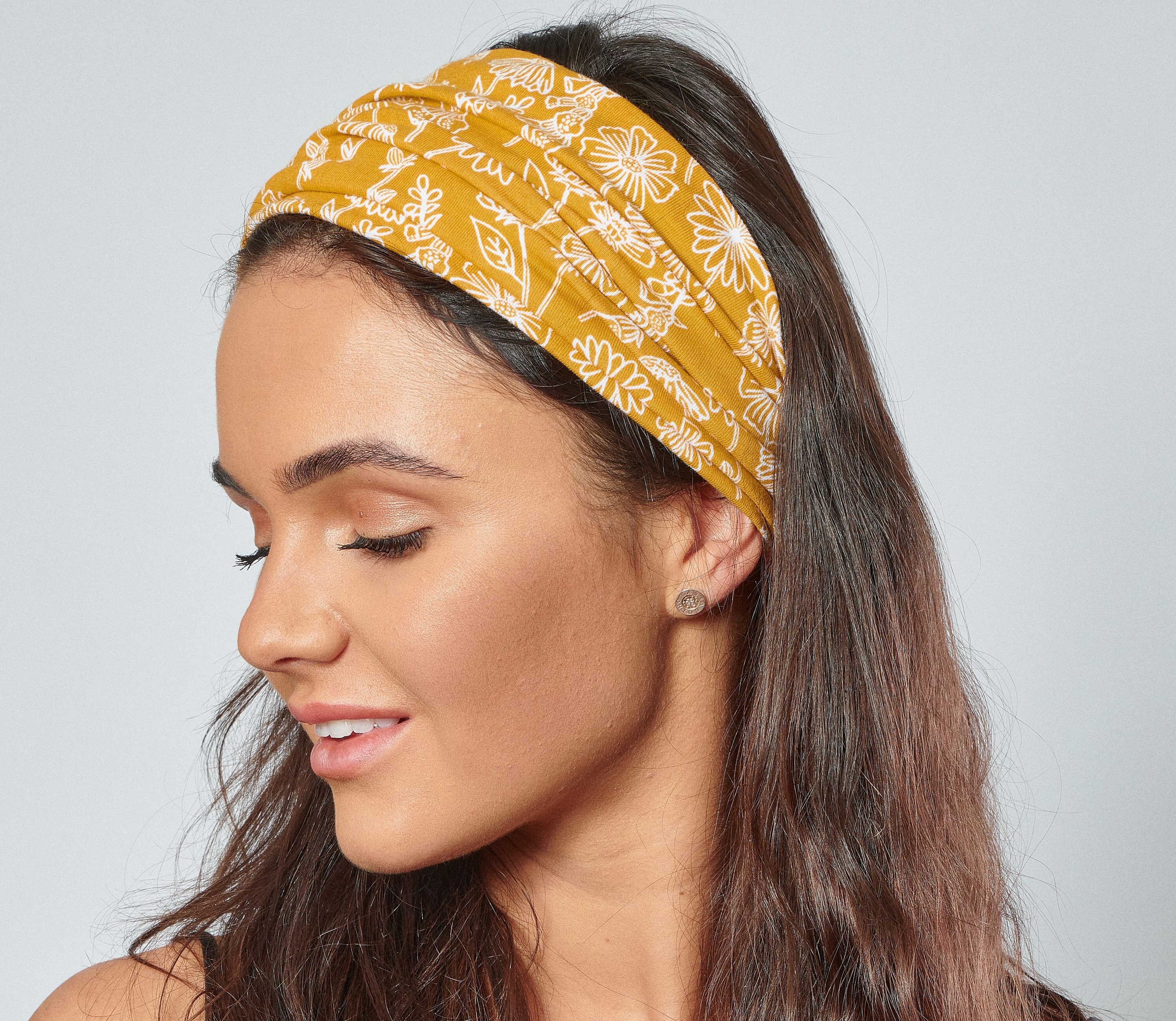 During the spring/summer months we sold a large number of colourful, abstract and geometric designs, which we still have available in our shop.
However, for autumn/winter we have toned things down a little with a new range of muted colours including grey, khaki, french navy blue and dusky pink.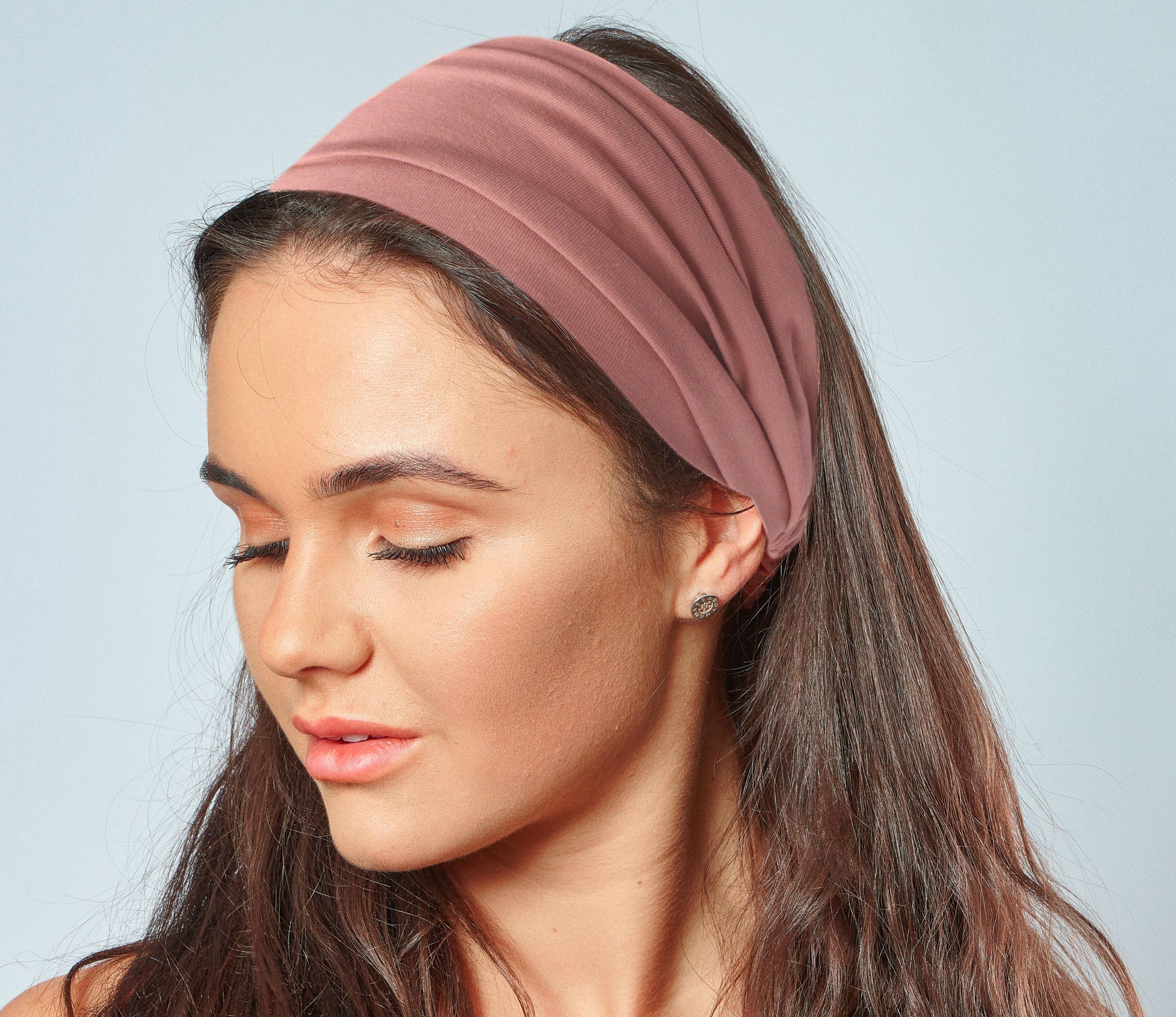 Let's hope that the new lockdown is short this time; but if it's not you can count on our bandans to come to the rescue!
As always, look for us on your favourite social media platform to share you views and to pose any questions that you may have.
Best wishes
Rob, Jan & Lucy